FILM
PUREZA (2019)
BATMAN vs. Teenage Mutant Ninja Turtles
CONSTANTINE: City of Demons (2018)
HIGHER POWER (2017)
GHOST IN THE SHELL (2017)
- additional music
BATMAN UNLIMITED: Mechs vs. Mutants
GET THE GIRL (2016)
BATMAN UNLIMITED: Monster Mayhem
CABIN FEVER (2015)
VIGITLANTE DIARIES (2015)
BATMAN UNLIMITED: Animal Insticts
BEACON POINT (2015)
THE NIGHT CREW (2014)
RESIGNATION (2014)
CRIMINAL (2014)
CABIN FEVER: PATIENT ZERO (2014)
CONTRACTED (2013)
SILENT NIGHT (2012)
ABC's OF DEATH (2012)
DEAD SHADOWS (2012)
THE AGGRESSION SCALE (2012)
RUIN (2012)
HENRI (2012)
BREATHE (2010)
BROKEN MOMENT (2010)
NEW Hope MANOR (2009)
CLEMENCY (2010)
BROKEN AUGUST (2009)
LOST BOYS: THE TRIBE (2006)
- soundtrack
ROGUE 379 (2007)
LOST CROSSING (2007)
SKY HIGH (2005)
- synth programming
LOOK (2004)
TV
WACKY RACES (2017-2018)
CONSTANTINE: City of Demons
ATROPA
JUSTICE LEAGUE ACTION
WACKY RACES
ADVENTURES OF HOOLIGAN SQUAD
IN WORLD WAR III
SIX DEGREES
- orchestration/score prep
JOHNNY TEST
- Main Title Composer
- additional Music
Xiaolin Showdon
- additional music
BRANDY & MR. WHISKERS
INVADER ZIM
- additional music
VIDEO GAMES
PREDATOR VR
BATTLEBORN
GEARS OF WAR ULTIMATE EDITION
TALES FROM THE BORDERLANDS
ALIENS: COLONIAL MARINES
RESISTANCE: BURNING SKIES
HUNTED: THE DEMON'S FORGE
CRACKDOWN 2
GEARS OF WAR 2
- additional music
GEARS OF WAR
CITY OF VILLAINS
UNREAL CHAMPIONSHIP 2
SHREK 2
UNREAL TOURNAMENT 2004
PITFALL: THE LOST EXPEDITION
UNREAL CHAMPIONSHIP
DEAD TO RIGHTS
- additional music
NEW LEGENDS
- additional music
UNREAL TOURNAMENT 2003
TWISTED METAL: BLACK
- additional music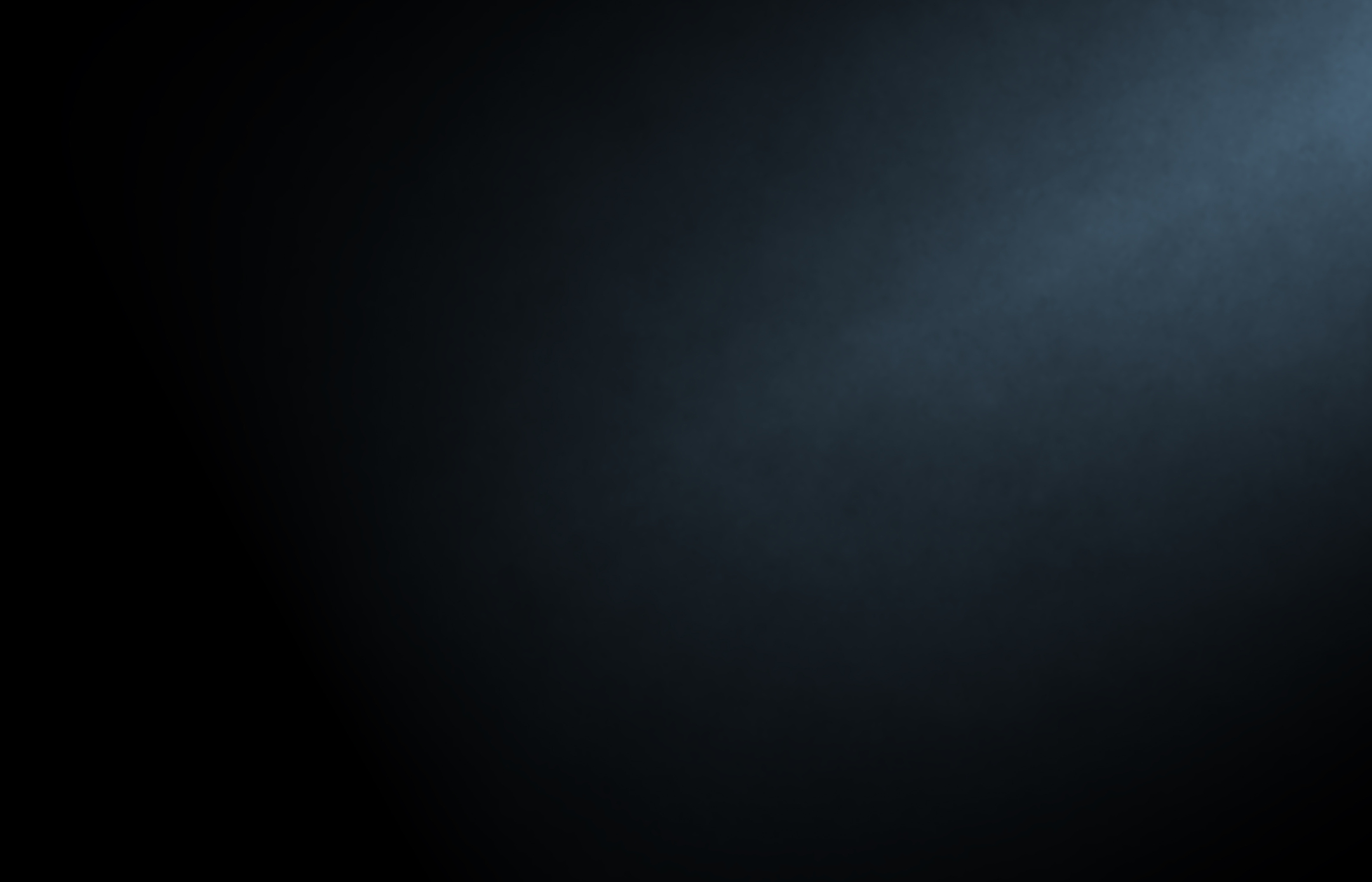 About
Kevin Riepl is an award-winning composer writing for multiple entertainment genres. His engaging orchestral, hybrid, atmospheric and award winning scores have enhanced numerous films such as BATMAN vs. TEENAGE MUTANT NINJA TURTLES, BATMAN: UNLIMITED, HIGHER POWER, CONSTANTINE: CITY OF DEMONS, CABIN FEVER (2016 reboot), THE NIGHT CREW, SILENT NIGHT and CONTRACTED.
In addition to scoring film festival winners and genre cult films such as the emotional sci-fi short HENRI (starring Keir Dullea) and Oddball Animation Studios' stunning concept film, RUIN, Kevin Riepl is also renowned for composing the epic, signature scores for blockbuster video games including GEARS OF WAR, the UNREAL series, ALIENS: COLONIAL MARINES, and many more.
Kevin Riepl has distinguished himself from his peers with his ability to craft engaging atmospheres and rousing scores that not only compliment and enhance the numerous film, game and television projects he has worked on, but are also recognized and praised by gamers and moviegoers alike. His music ranges from emotive, energetic and rhythmic to macabre and otherworldly.